Our quality procedures are based on our many years of manufacturing experience and the customer specific requirements. We focus on in-house quality control on the in-coming material, during the production process & Final Inspection, to ensure that only approved products are shipped. We achieved customer satisfaction with the involvement of our team and by using the latest Quality Management System to ensure continual improvement in product quality
We are an ISO/IATF:16949:2016 certificated company. By following stringent systems of quality we have the ability to supply quality products to our customers.
Measuring and Testing Equipment
We believe for the inspection of the parts to the drawing specification a strong Metrology is a must for any organisation.
Our Metrology section is well equipped with Latest Equipment's like P-40 Klingenberg Gear Analyser, Zeiss CMM, Surface Finish tester, Roundness tester, Tracer, Micro Scope and Micro hardness tester. A strong calibration system for the Inspection instruments and gauges is in place.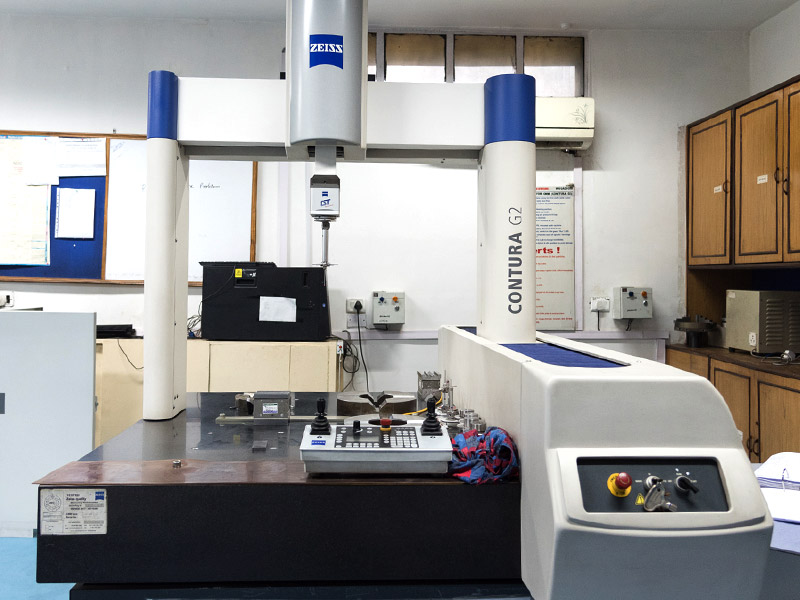 ---
ISO/IATF Certificates